With a new book release (Mailboat IV) comes a flurry of promotional activities–including appearances on blogs, podcasts, the radio, and Zoom events! It dawned on me that I have a stack of interviews full of juicy behind-the-scenes info, and I thought you'd enjoy a little cruise.
Thanks for supporting both me and these amazing sites! If you love it, feel free to share it.
Enjoy!
---
A Novel Way To Love Lake Geneva
The Loving Lake Geneva Podcast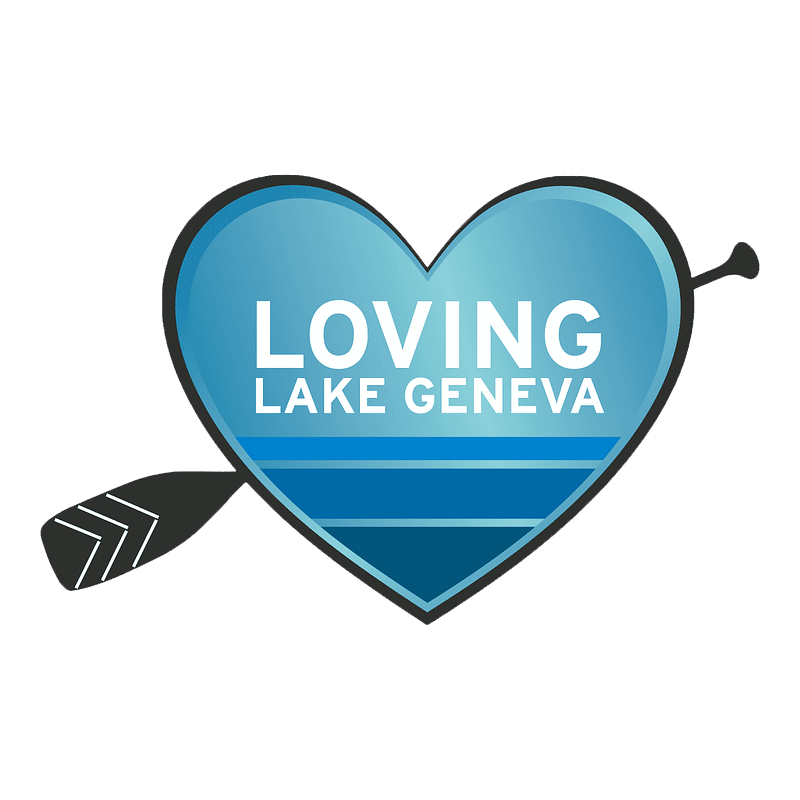 What's my favorite thing about Lake Geneva? Listen to the podcast to learn the answer to that question, as well as other cool things about this unique lake and the Mailboat Suspense Series!
---
Book Chat with Danielle Lincoln Hanna
Online Book Event with the Milwaukee Public Library
Learn a few facts you didn't know about me and the Mailboat Suspense Series, and hear my recommendations for more mystery and suspense novels with heart!
---
Danielle Lincoln Hanna: "Mailboat Mysteries"
Main Street on Prairie Public Radio
My books contain a lot of facts, mixed with a lot of fiction. Which is which? Listen here to learn what I know about abusive relationships and the foster care system. (PS, I'm from North Dakota, and this is one of my favorite programs!)
---
Meet Author Danielle Lincoln Hanna
The Lake House Lyn Blog
Read Lake House Lyn's review of Mailboat IV, then browse the rest of her site for ideas on how to be a warm host and cozy up your home–Lake Geneva style!
---
What's all the buzz about? Here's today's bestsellers so you can catch the wave!